The Copernicus Atmosphere Monitoring Service  (CAMS)

Provides continuous data and information on atmospheric composition
Suffer from pollen?
You are on a website designed for persons who are related to the impact of pollen allergens on personal health. Choose a country and you will receive information about the probability of manifestation of allergy symptoms.
For personalised information you should use PASYFO on mobile app. Download the mobile app PASYFO: Android or iOS.
Select the desired country: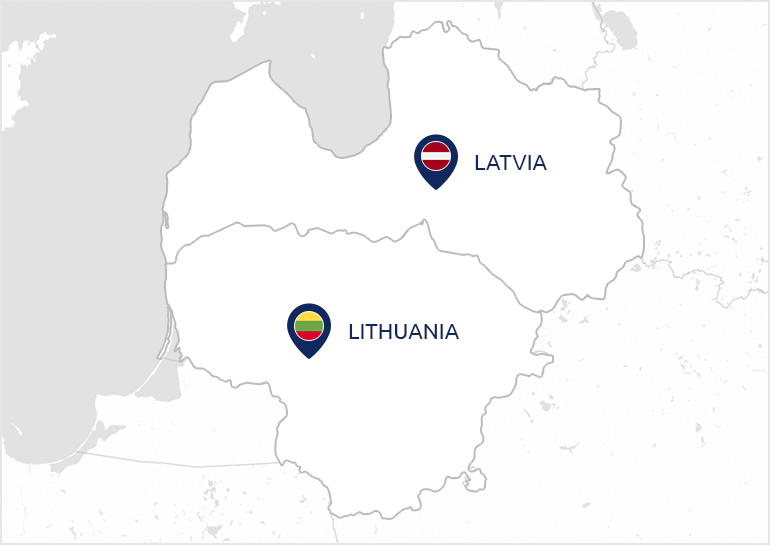 Contact us
Šiauliai University, Institute of Regional Development

P. Visinskio str. 25-115, Šiauliai

+370 41 393 067